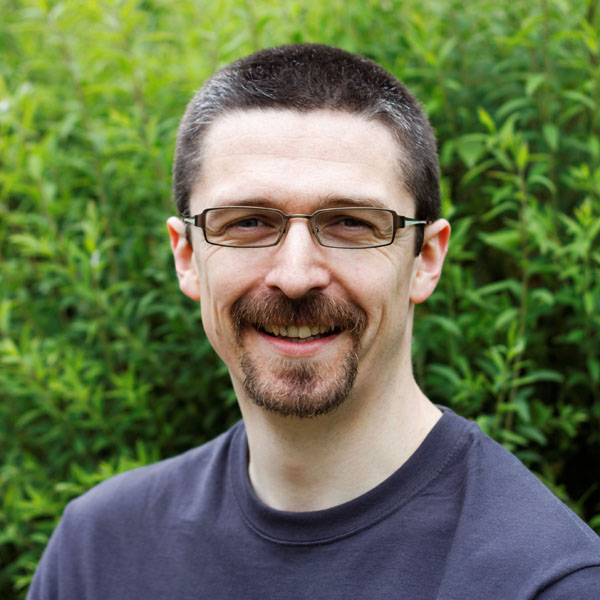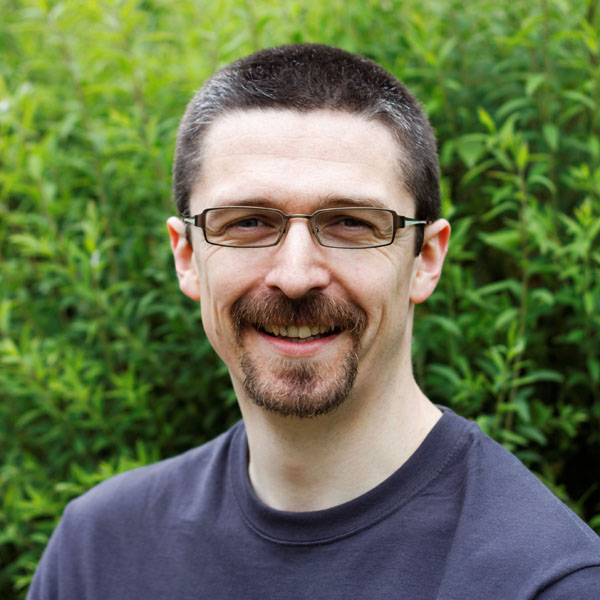 Twiga is a limited company registered in England and Wales number 3363123. It was established by me, Gavin Owen, in 1997 when I left full-time employment in the IT industry to begin my own business. Initially all of my work was in software development – I was contracted to help create bespoke applications for a number of national and multi-national companies. I also developed several programs for distribution direct to the public, one of which was used in over 40 countries around the world.
As we entered the new millennium I branched out into web development, which was still very much in its infancy, and I used my skills as a software engineer to create data-driven web sites that were a cut above the plethora of static sites that dominated the web at that time. With the advent of broadband it was suddenly possible to incorporate more and larger images in web sites and this naturally led to the expansion of my work into graphic design.
Having owned a computer from the age of 11, I have learned an enormous amount about how to make them do what I want. Whilst meeting with clients to discuss software and web development I would often be asked, "While you're here could you just ..." and I would then spend an hour sorting out printers, Windows updates, viruses, malware and more and it was obvious that I should include IT support in the services that I offer.
From 2005 I was heavily involved in charity work and when the bulk of this came to an end in 2011 I decided to add another string to my bow. I had been a hobbyist photographer for many years and had always intended to get into photography more seriously when time permitted. I bought my first professional DSLR in March 2012 and set about gaining as much expertise and experience as possible, aided greatly by a friend who is a retired photographer. I soon realised that my IT skills were going to come in very useful and I rapidly became adept at enhancing images to take them to a higher level. I now consider myself to be a good photographer and, given the choice, I would rather spend my day taking photographs than doing anything else.
I live in Melksham, Wiltshire with my wife and two dogs. The majority of my projects and clients are based in the south-west of England, though I am happy to consider working further afield. If you think I can help you, please email go@twiga.co.uk or call 07788 446 567.
Twiga (pronounced twee-guh) is the Swahili word for giraffe.